There are several reasons why home care franchises have enjoyed success over the past several years. Home care franchise systems continue to grow with new franchisors entering the scene.
There are certain aspects of the home care franchise sector that make it an attractive franchise opportunity.
Here are 5 benefits that set home care apart:
The market for home care services is large and continues to grow. This growth provides franchisees the ability to grow revenues.
The concept of a home care franchise is straightforward and simplistic. Providing home care services is not easy and certainly has its challenges, however, the product offering is not complicated. Some franchisors design a franchise system in a way that lends itself to being overly complex. In many cases, less is more.
The royalty for home care franchisees is reasonable and franchisees aren't saddled with additional fees and add-ons. Home Care has a lower average royalty rate than Personal Services and the overall Franchise Industry.
Most home care franchisors provide software to their franchisees that enable the franchisees to operate their business more efficiently. Within the franchise industry, a number of franchisors fail to provide the software systems that home care franchisors provide.
Among Home Care franchises, almost 100% provide a defined territory. Exclusive territories are the most valued, as they grant strong territory protections to the franchisee for the term of their franchise agreement.
These benefits help to make home care franchises one of the most attractive franchise concepts. The home care franchising sector is on a successful trajectory and differs from other franchise concepts. Franchisors in other business categories could take a lesson from home care franchising and apply these attributes to their own franchise operation.
Download our exclusive report on Home Care franchises here.
Thinking about buying a franchise?
Not sure how much can you afford?

Fill out our Franchise Affordability Calculator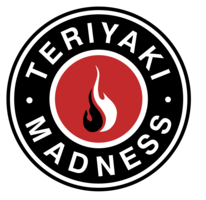 Learn More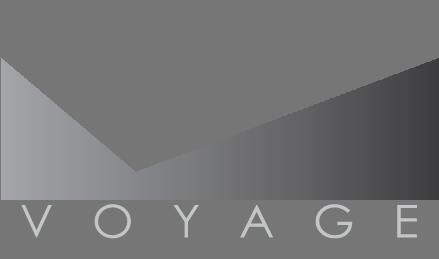 Voyage Franchising
Learn More