That Franchise Guy with Lakeport Franchise Group
We work for you. That Franchise Guy, John Anderson, & his team educate you about franchising, introduce you to franchise companies who fit your profile and guide you through the research. Email us now for your free assessment!


That Franchise Guy with Lakeport Franchise Group
From the cover of Amazon Franchise Book, "21 Days to Starting Your Own Business" by John Anderson:

He works daily with people just like you helping them find the franchise of their dreams. John has decades of experience in franchising. He started his frist franchise in college in the 1980's. Starting in 2006 he has operated the BounceU franchises in Tulsa, OK and Henderson, NV. John has been President of the BounceU Franchise Association and on Franchise Advisory Council for 6 years.
If you are thinking about making a change and starting your own business, start with this book. John offers practical advice on how to efficiently move through the process of learning about franchises and evaluating them. Find a franchise start up mentor or use the book as one. "21 Days to Starting Your Own Business!" is your roadmap to take you from where you are today to becoming your own boss operating your very own business.
Written in a straightforward and casual style, John speaks to you from his years of experience operating franchises. The information is easy to follow. He exposes all the pitfalls to avoid. He will help you look at yourself and identify businesses that fit your strengths. Some advisors want to tell you that Franchises are not for everyone. John turns that on its head and suggests that anyone can be successful with a franchise business if they are matched with the right one. John in a huge believer in the opportunity that franchises offer someone who wants to build a better future and is willing to do what it takes. Find out if it's for you…Step 1 reading the book. See you inside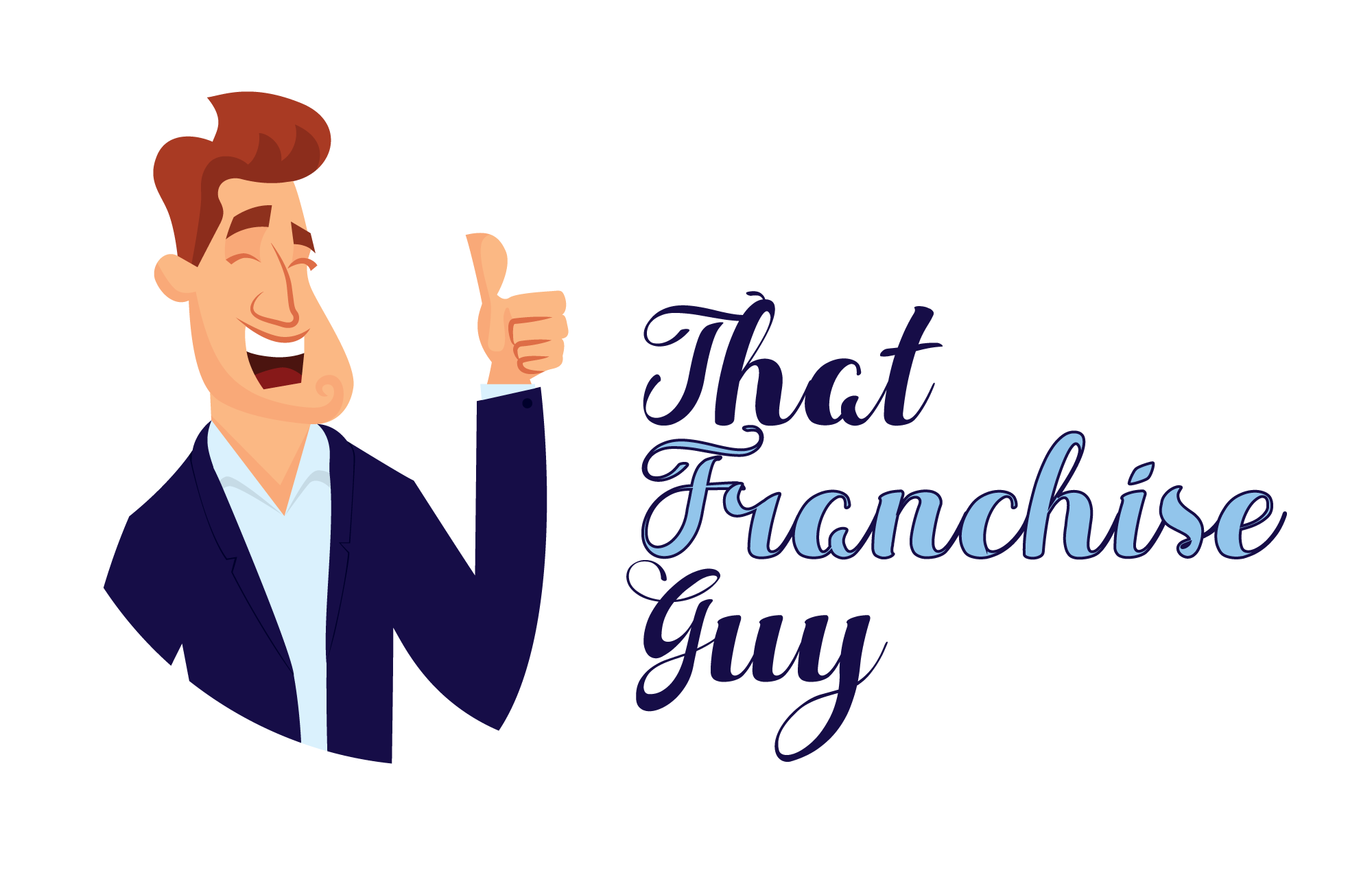 Rate That Franchise Guy with Lakeport Franchise Group
How would you rate the overall service they provide?
You must be
logged in
to submit a rating.