MVision Consulting
17 years of experience in working with those in career transition and those who want to become business owners for the first, second or even third time. Our mission is to enable you to find the business where you will be the most successful and to save you time, money and frustration.


Why Work with Marc?
Owning a business is one of the most important decisions you are making for yourself, your family and your future. MVision Consulting was founded out of the deep sense of purpose and emotional reward in finding clients a new career trajectory - the right business to own to become the architects of their own lives.
Owner Marc Camras has worked with clients for over 17 years with who are interested in franchise ownership. His number one priority is finding you a business you feel that you will be successful owning.
Benefits from working with MVision include:
Saving you time, money and frustration
a depth of knowledge in over 550 types of franchise models, including many you may not have considered
You will not waste energy searching through dead ends for good opportunities
Guidance in making an informed decision
Assistance through the application process
Higher possibility that you will be awarded the franchise you select
Services provided at no cost to you
We would welcome the opportunity to work with you as you become a business owner - for the first, second or even third time. Contact us for more information.
View our testimonials here.
You can visit Marc's LinkedIn Profile here.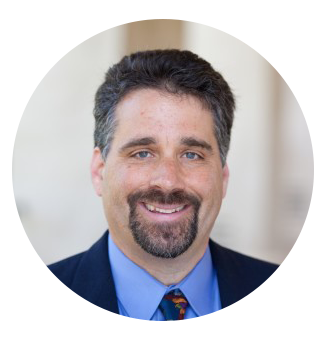 Rate MVision Consulting
How would you rate the overall service they provide?
You must be
logged in
to submit a rating.