Franchise Entry No ratings
I educate people on how to buy good franchises!


I know good franchises
There are six questions everyone should answer before investing in a franchise:
How much is it going to cost me?
How much money am I going to make?
How quickly can I make it?
What are other people saying about it?
How will I be supported in this?
Can I see myself doing this?
Every franchise has a process. We at Franchise Entry also have a process to help you on your path to business ownership. We focus on three areas to help match you to the right business: Your background, Lifestyle, and financial goals. Our work is complementary because just like a real estate broker, we are compensated by referral fees should you end up investing in a brand that we've introduced you to. And feel confident knowing, we won't introduce you to franchises until you're ready to begin your due diligence.
We would welcome the opportunity to work with you as you become a business owner - for the first, second or even third time. Contact us for more information.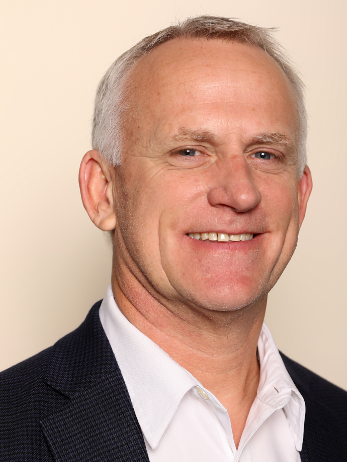 Rate Franchise Entry
How would you rate the overall service they provide?
You must be
logged in
to submit a rating.