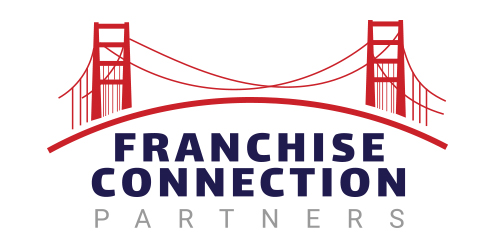 Franchise Connection Partners
Franchise Connection Partners provides complimentary client consultation for both franchise research and due diligence review. Simply put, we help our clients find the best possible match for their needs!


Let us guide you to your next big thing!
Chuck spent nearly 30 years in sales, marketing and business development roles across many different industries before embarking down the road of franchising. After speaking with franchisors, franchisees, and franchise brokers he realized that both his personal and professional experiences made him the perfect guide to help others decide how to connect to their next great "thing"–even if they aren't exactly sure what that "thing" is! A former Stephen Covey "7 Habits" instructor, Chuck enjoys helping people rediscover their passion, find work that fits with their desired lifestyle, and build something that will leave a legacy. Leveraging his people-first, solution-oriented approach with the powerful assets of the Franchise Brokers Association, Chuck is passionate about helping people work through the complicated process of determining if business ownership is right for them—and if so, what type of business will help them fulfill their personal and professional goals.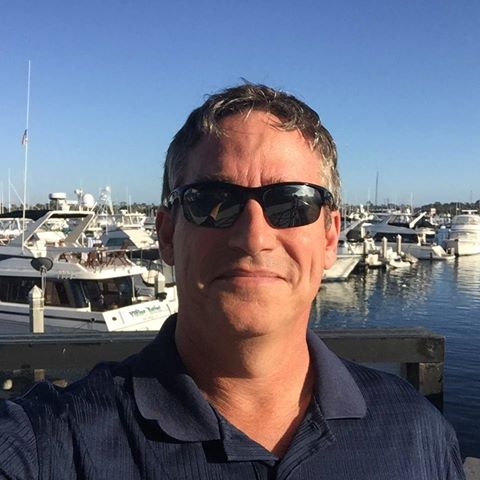 Rate Franchise Connection Partners
How would you rate the overall service they provide?
You must be
logged in
to submit a rating.