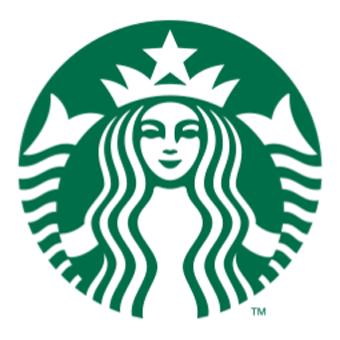 Is Starbucks™ a Franchise?
Starbucks™ is considered the main representative of "second wave coffee", initially distinguishing itself from other coffee-serving venues in the US by taste, quality, and customer experience, while popularizing darkly roasted coffee. Since the 2000s, third wave coffee makers have targeted quality-minded coffee drinkers with hand-made coffee based on lighter roasts, while Starbucks™ nowadays used automated espresso machines for efficiency and safety reasons.
Learn more about
starting a Starbucks™ franchise
.
About Starbucks™
The Starbucks™ franchise operates in the beverage industry offering whole-bean coffee, instant coffee, pastries, snacks, signature drinks, teas, seasonal beverages and other drinks. Starbucks Evenings locations also offer different varieties of appetizers, wines and beers after 4pm. It is an American global coffee company based in Seattle, Washington that has coffeehouse chains worldwide and is the largest coffeehouse company in the world with over 20,000 stores in 63 countries, including over 12,000 in the United States. The Starbucks Entertainment brand is also a marketer of books, music and film. Grocery stores also carry the Starbucks™ brand of ice cream and coffee.
History of Starbucks
Launched in 1971 at famous Pike Place Market in downtown Seattle what began as a single store has now turned into a world-wide novelty phenomenon. An average of two stores are opened daily and it is estimated that over 1,300 stores are opened annually in the United States.